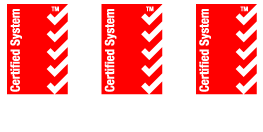 FCS is the leading provider of commercial cleaning services to retail and corporate sectors throughout nationwide.
A family-owned business that is dedicated to providing quality retail, commercial and corporate office cleaning services.
Growing from modest beginnings in 1981, husband and wife team, Tony and Helen Dimas developed into FCS with expertise now spaning some 30 years and delivering only the best for their clients to service the country.
FCS is an enterprise now with national operations across Australia and employing around 500 people, services are delivered with a hands on management team supporting commercial cleaning services to a range of customers in the commercial, retail and corporate sectors.
With proven work models based on infrastructure, supply chain and trained personnel to address and exceed your expectations. FCS can provide cleaning solutions to meet the needs of your facility and your schedule.
Our focus is on quality, customer service and safety.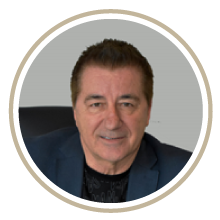 Mr Tony Dimas
Managing Director
Created In 1981 from modest beginnings, FCS was founded by husband and wife team, Tony and Helen Dimas. Building on a reputation for reliability, quality and efficiency, the Dimas family have nurtured the operation, growing it into an exceptionally regarded industry operator servicing a large part of the retail and commercial sector for over 35 years.
The company initially serviced Victoria, but through persistence, customer focus and reputation, Tony has overseen the expansion of the FCS service to encompass all the Southern Australian regions and states.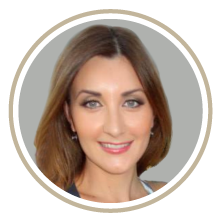 Mrs Dimitra Dimas – Loupasakis
Joint Managing Director & National Operations Manager
Literally growing into the role, Tony's daughter Dimitra has steered the business in new directions, all the while maintaining the principles upon which the company was founded. Intuitively expanding the business from a Victorian based company towards a National business, servicing an array of corporate clients including, but not limited to, office facility management ("OFM"), commercial cleaning and facility management services. Dimitra's background in Management and Human Resources has ensured that FCS service is both competitive and compliant whilst taking into consideration Workplace Health and Safety, Quality Management Systems and sustainability through reducing our environmental footprint.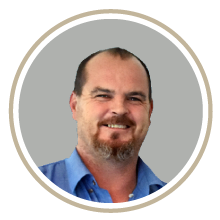 Mr Jason Hemming
Operations Manager: Vic/Tas
Jason Hemming is a mainstay of FCS, having been part of the Management team for 23 years. Jason is the personification of FCS's core vision and values.
His experience and expertise as a floor cleaning specialist and Operations Manager have won him many accolades, awards and a rare respect in the industry, where he is regarded as a key and valuable asset in retail cleaning.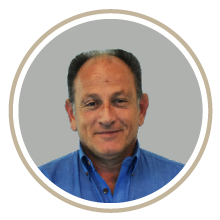 Mr Harry Polydorou
Operations Manager: Vic/Sa/NSW
With 25 years experience in commercial cleaning, much of this with FCS, Harry holds a Management role in both Office Facility Management and retail cleaning.
Calling on his vast experience and expertise in the corporate sector, Harry has developed strong relationships with high profile customers while retaining accessibility to all customers, thus being a valuable asset to the team.