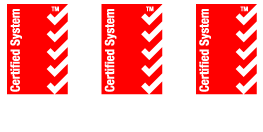 FCS cover all aspects of cleaning and waste management to service your Corporate Facilities.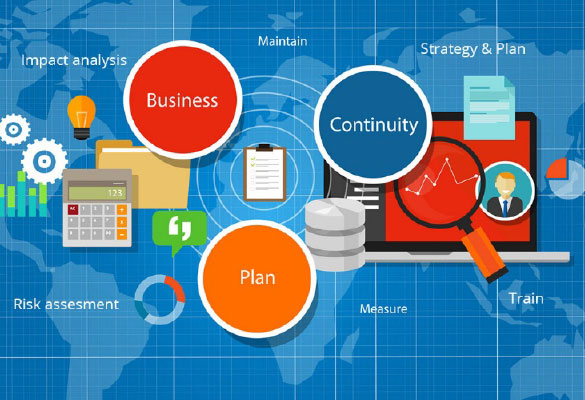 At FCS we offer robust solutions for all Corporate services, tailored to your requirements, no matter what the size or nature of the property and, or project.
Our team has the expertise and resources to handle every aspect of the job, leaving you to focus on the real issues that matter to you.
With a commitment to WHS, quality and the environment, FCS is a trusted operator.
Proactive & diligent approach to management and capability
We offer a robust capability plan for all clients upon taking in new work, you can rely on FCS to effectively manage all sites – regardless of geographical location or specification type.
A challenge our team thrives on!
Our Corporate Facility Services include:
Large Offices
Business Centres
Property Cleaning & Management
Car Park Cleaning
Apartment Cleaning
Office Cleaning Services
Commercial Building
COVID-19 & infection control
FCS are leaders in commercial COVID-19 Hygiene Cleaning employing safe, comprehensive cleaning and disinfecting to hard and porous surfaces, utilising commercial and hospital grade chemicals, at the same time maintaining Safe Work Practices together with Personal Protective Equipment (PPE).